Main Content
Get Reviews On These Platforms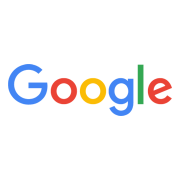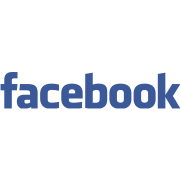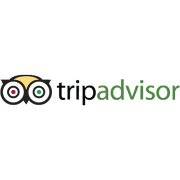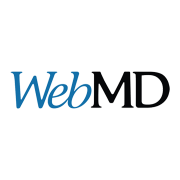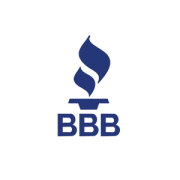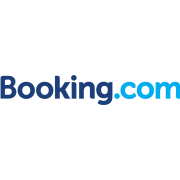 Our Users Like Us (just a little)
Sooooo thrilled to find reviewrail! No more asking people to leave me reviews.
I found their platform to be very user friendly & easy to set up. I really liked the ability to choose any platform.
How ReviewRail Helps You Get More Customers
Reviews boost your online profiles and attracts new customers. ReviewRail uses an automated process to generate positive reviews and drive referrals.
Get More Reviews
ReviewRail is an automated way to help you get reviews on Google, Facebook and other top sites. We invite happy customers to share ratings on review sites for your business and we follow up with them. The end result?
– More positive reviews
– More happy customers
– More new leads
Get More Referrals
With ReviewRail, it's never been easier for you to get referrals. We follow up with your happy customers and invite them to refer their friends. They're directed to a form with a referral link that they can share on social media or by email.

We also have a contact form that highlights positive reviews, driving more warm leads to your inbox.
Boost Your Online Presence
The more reviews you get, the bigger your profile on review sites. If two businesses have the same average rating, the one with more reviews will get better rankings. That leads to more sales.

By boosting your profile, ReviewRail gets you ranked higher, leading to more eyes on your business.
We Are Automated & Integrated!
Our platform automates the review process with SMS and email notifications. Our messages look natural, like you are writing them directly to your customer.
We also integrate with some of the biggest platforms out there. This allows you to automatically sync over customers so we can follow up with them for feedback. We are constantly developing new integrations with 3rd party companies.
Custom Review Widget
Use our review widget on your website to display all your great feedback.
Local Lead Widget
Our stylish and effective contact widget will drive more leads to your business.
Support To Help
Our support team is here to help you plus we hold monthly trainings.